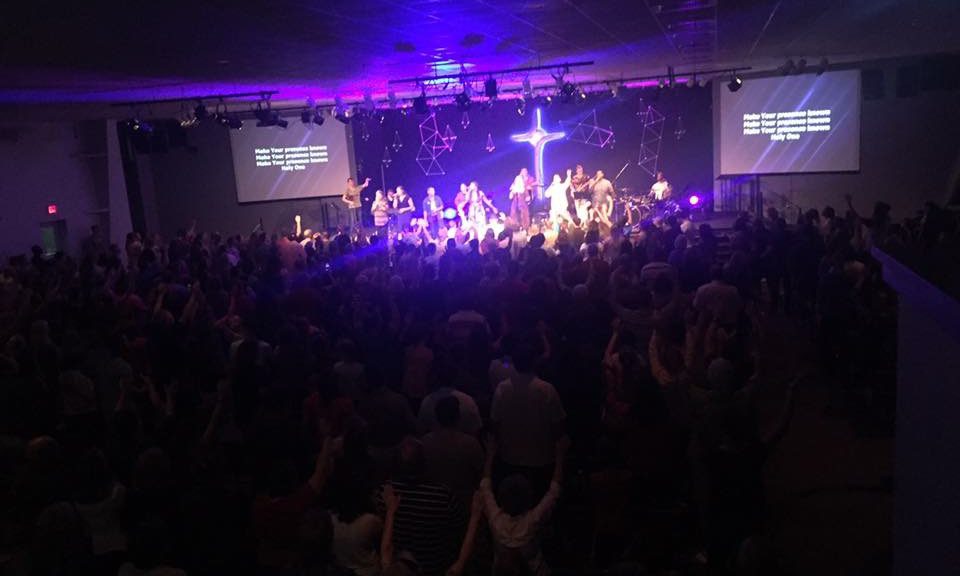 How God Led us to GCC
How God Led us to GCC
Years ago, I visited Grace Covenant Church with Chuck's family during a weekend get-away. Ironically, Chuck was not with us that day. All I remember about my experience there is that it was raining hard, and the Church seemed to live in FREEDOM. I was very drawn to that.
Fast Forward to this past July. Chuck and I were planning on moving to the area and wanted to get involved with a Church. I asked Chuck's Mom (who grew up in the area) if she could recommend any. She gave the names of two churches, which I passed along to Chuck. We didn't speak of the topic again for awhile.
Meanwhile as time went on, I began to have very clear knowledge from the Lord we were supposed to attend GCC. I also had such a strong feeling about the church, it began to feel like HOME though we weren't even living in the State yet. When I would think of getting involved, excitement and peace washed over me.
Eventually Chuck "confessed" he knew we were supposed to attend GCC! He had scoured the website, listened to messages, and researched every doctrine while I hadn't even so much as looked at their webpage. We were in complete agreement about this church, which was a small miracle for us.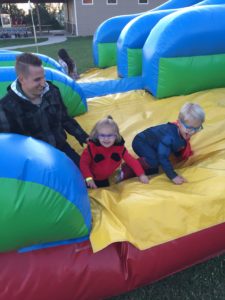 One weekend, we decided to take a spontaneous trip. We had seen the church was putting on a summer party event, and we really wanted to check it out. Even though I was a nervous wreck, we went to the party and have felt we belonged ever since. We met several wonderful people that night, and were welcomed with open-arms at the church service the next morning. The message from the Pastor that morning was so incredibly powerful. It felt like a message God was speaking directly to us alone.
The day we moved, one of the Pastors contacted several people and complete strangers showed up to help us unload our truck. Again, we felt we belonged. To make it even more certain, the first sermon series we heard was titled, "Belong". One of the Pastors shared from the stage that EVERYONE belonged. It was healing to our soul.
It probably goes without saying, but today I am thankful the Spirit led us to Grace Covenant Church!
Tell us about YOUR church and why you're thankful for it.
#thankfultoday