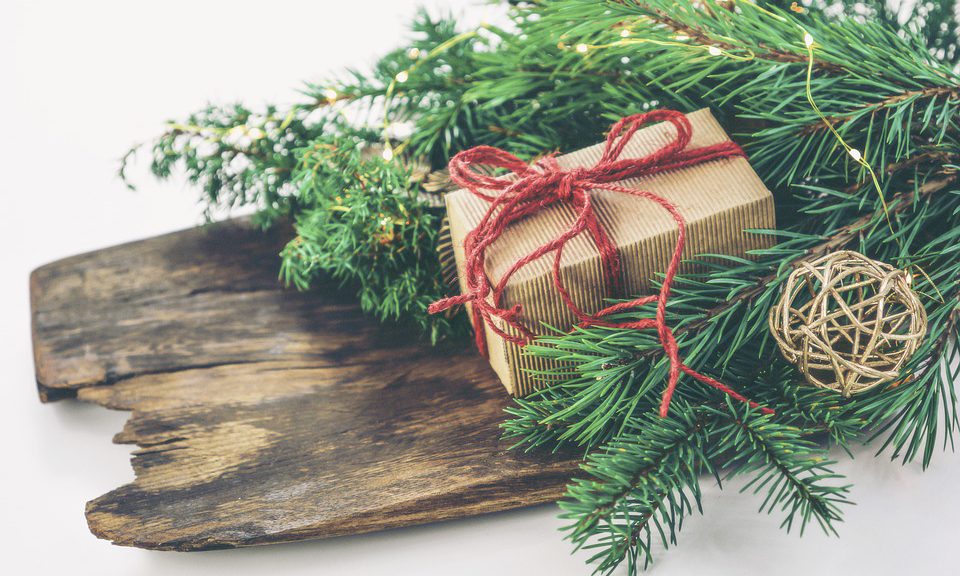 And the Winner Is…
And the Winner Is…
I'm so grateful to those of you who participated in the Christmas Give Away. You shared wonderful gift ideas, and I have already used some of them. Thank you all!
It's such a joy to announce my writing friend, Cindy Jolly has won the gift! I chose this darling pair of "Anika Earrings- Wings" from New Creation as the prize. These earrings are a fair trade item from India. I so hope you enjoy them, Cindy. Thank you for participating!
If anyone would like to order this pair or earrings, or anything else from New Creation, use the code SHIPJOY for FREE shipping right now!