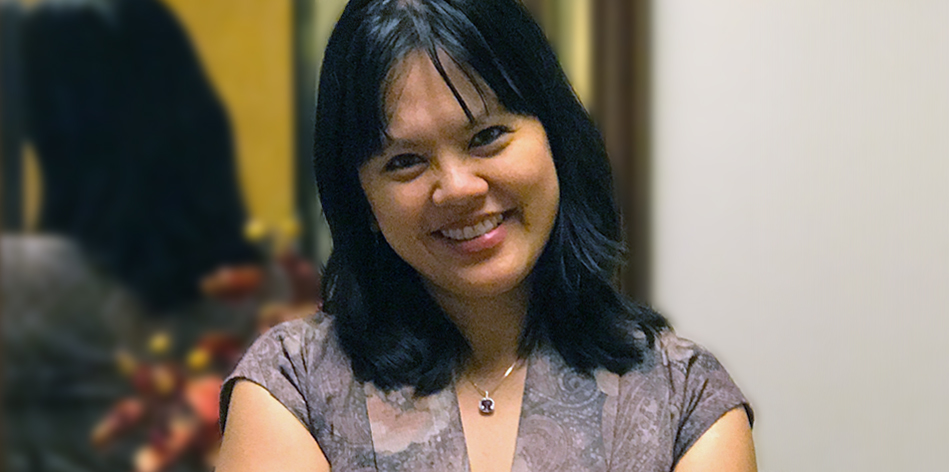 Too Grateful to Grumble
Too Grateful to Grumble
Dr. Audrey Davidheiser, fellow Write Brilliant attendee, is a licensed psychologist, writer, and word lover. She has a PhD in Clinical Psychology, an MA in Theology, and a BS in neither. (It's in Biochemistry). She supervises pre-doctoral graduate students at the Dream Center Counseling Center and sees clients at her private practice. Her passion is to work with trauma survivors, single adults, and graduate students, but not necessarily in that order. Visit her writing space at DrAudreyD.com. Enjoy her post!
Does Thanksgiving land on an inconvenient time this year? The news might have mauled your moxie. Your personal life? No less stress there. Finding reasons to be thankful gets harder when the light at the end of your tunnel flickered and died a few nights ago.
I'm with you—itching to justify my grounds to be grumpy. Angry. Hopeless.
Yet I make myself sit down and scout reasons to be grateful because studies find that thankfulness boosts health. Hey, you can sign me up for that!
But how can you be grateful when life feels bleak? Simple: by acknowledging that yes, your life may be hosting the wows and unwanted woes, but you can choose to showcase the good.
Just like you, I descended from a clan of bona fide flesh and blood, with different quirks and personalities. But why should I focus on our issues? It's more uplifting—not to mention healing—to recall the lavish love they provided.
So here goes: I'm thankful for all the summers I got to spend with relatives.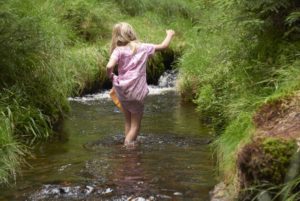 I stayed with my cousins almost every summer during grade school. They lived across the street from our grandparents. It was an annual tradition of sorts: we'd make the trek to their dad's lumber mill in the mountains and romp around at the nearby creek. We'd come home and cross the street to play at my grandparents' house. Grandma and grandpa lived on the second floor, and transformed the first floor into a modest laundry business. I loved sitting in their little storefront and fetching freshly laundered outfits for a pick up.
That July I sauntered into my cousins' courtyard and spotted a new sight. I must have been 12. A simple swing, with ropes tied to a strong tree limb, snagged my attention. My heart swelled with joy as I bounded to its solitary seat.
Swaying on the wooden plank, getting higher and higher, I could hear the kitchen buzzing with lunch preparations. My world felt so safe. The wind teased my hair as I replayed recent events: The morning after I arrived, Aunt Lanny let me skip the—ugh—warm milk she mandated her kids drink every breakfast. Cousin Karen and I had just rented a kung fu series we're watching soon. And oh, fried banana for dessert!
Back then my relatives didn't own a microwave. This meant eating room temperature food, which could have caused a fried food junkie like me to grouse. (Let me translate it for the health food nuts who'd sworn off anything fried: lukewarm fried food tastes as glorious as melted ice cream.)
My relatives fed me with so much love I found no appetite for grumbling.
Fast forward to today, where I'm still glowing in the warm memories of love, protection—and the fierce sense that I belong.
So, so grateful.
And still too content to complain.
What's your reason to be so full of thanksgiving, there's no room to fuss?
#thankfultoday