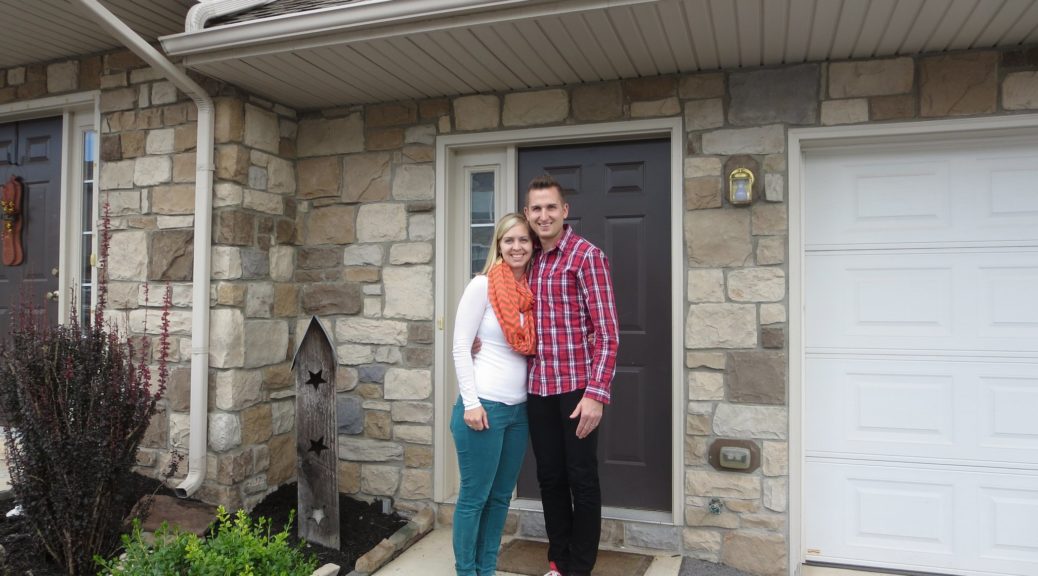 5 Game-Changers With Me & God
5 Game-Changers With Me & God
Please welcome back my hunk of a husband today, Chuck Dubbe!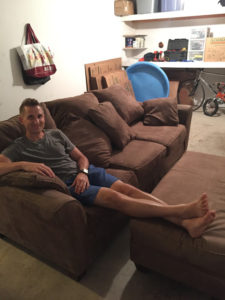 Having grown up in a family of church-goers, I've always been exposed to God. I actually don't recall a time when I didn't believe in God. While my upbringing taught me a lot about Christianity and Jesus, there are several important lessons I didn't learn until later on in life. I'm THANKFUL for the people who helped introduce the following 5 game-changers in my life:
1) "Sweet Things". Shortly after Abigail and I were married, she convinced me there is no such thing as "coincidences". After all, every good gift is directly from the heart of God for those He loves (James 1:17). Inspired by her friend Gretchen, Abigail introduced me to "Sweet Things" – those personal, timely, and loving reminders from our Heavenly Father – whether it's a note of encouragement, a warm sunny day, a thoughtful gift from a friend, or a favorite song on the radio. Together we look for and celebrate those Sweet Things.
2) Hearing God Speak. In 2012, I remember when missionary Jamie Winship spoke at Reston Bible Church (Dulles, VA) on hearing God's voice. While I believed God spoke in more ways than just through the Bible, Jamie introduced me to a greater level of hearing God's special revelation. He challenged me to ask God things like: "What name do You call me? What do You think about me?" Jamie's testimonies awakened a new desire for a deeper relationship with my Father God .
3) Abba Father. "Many people know in their heads that God loves them, but this truth hasn't made its way to their hearts." (Manfred Lanz) This was so true of me! While I grew up believing in God as Father, I didn't have a close, intimate relationship with Him until later in life. I'm so thankful my Dad introduced me to Abba Father. Through his own spiritual journey my Dad discovered the sweet, loving embrace of Papa God. My strong Army Ranger Dad helped me experience one of the best parts of God's nature, His fatherly love.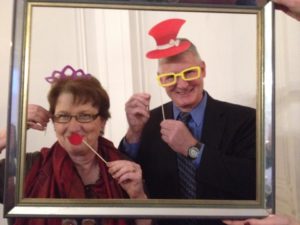 4) Holy Spirit. Another valuable resource my Dad shared with me was Gateway Church's podcast. Robert Morris is the founding pastor of this church in Dallas Texas, also home to singer Kari Jobe. He's a gifted and practical teacher, who helped me understand the role and gifts of the Holy Spirit. His sermons always end with: "What is the Holy Spirit saying to you?" I still learn so much from him.
5) Journaling. One of the best ways I hear from God was developed over two years ago, when I took a class called Spiritual Formations. My former pastor Brian Rice wrote the study, which included a chapter on the importance of journaling. I never enjoyed journaling in the past, but since journaling was essential to the class I decided to give it another try. At last, I learned the value and joys of journaling, which I'm so grateful for. I often review past journal-entries and am amazed what God says to me.
#thankfultoday